Welcome to the Shire
Choose the membership package that fits your needs.
Renew between November 1st and January 31st, keeps your membership in good standing.
Membership Options
Five great options to keep you connected to the wonderful world of the Shire & Shire Sport Horse.
$50 per year / $65 overseas
$90 for two year / $120 overseas
$130 for three year / $160 overseas
$25 per year / $40 overseas
$25 per year / $40 overseas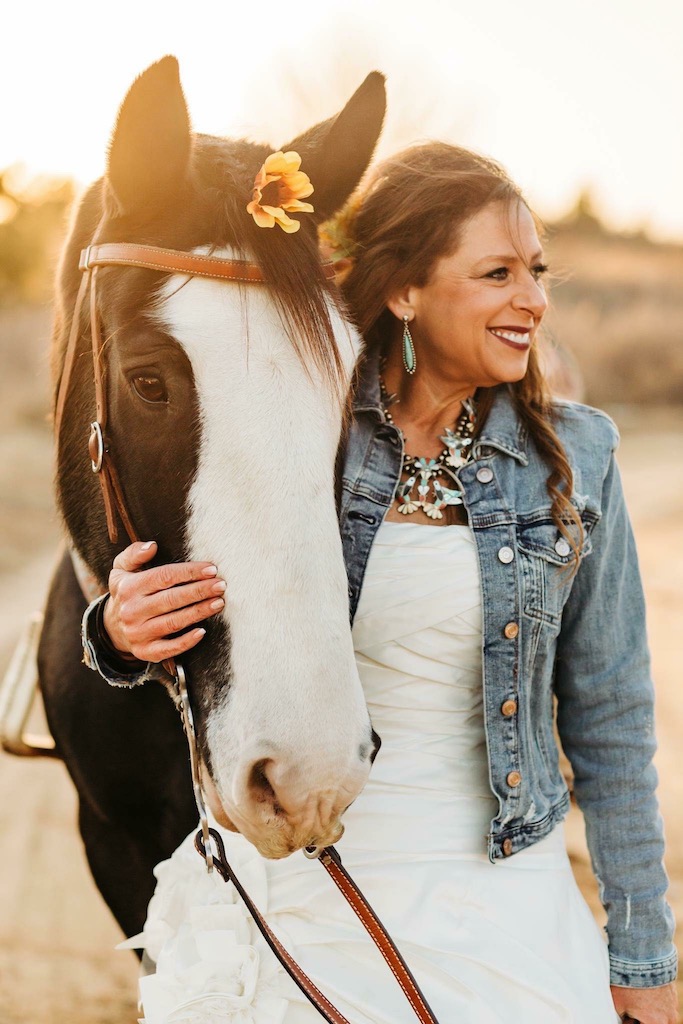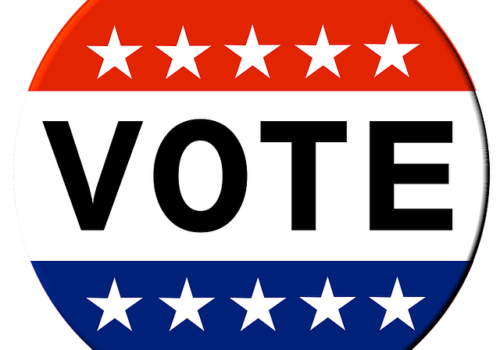 Voting Rights
Regular, Life, and Corporate members in good standing are eligible to vote in the general election & bylaw decisions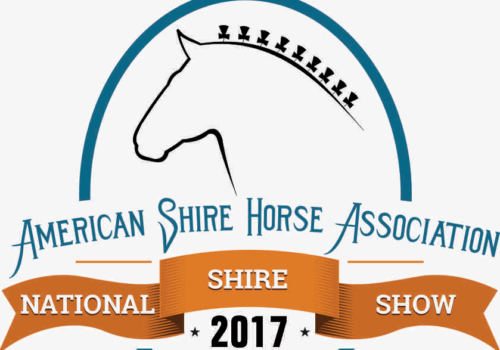 National & Regional Shows
Check the Show Schedule for status of upcoming events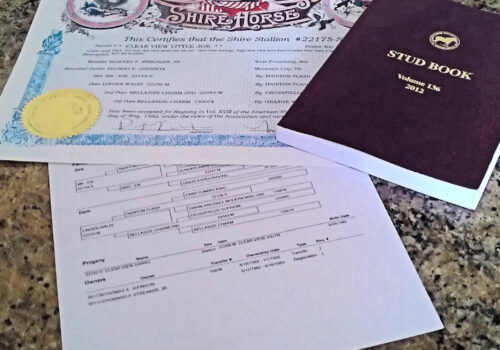 Reduced Fees
Members enjoy a 50% discount on registration, transfers, leases, etc.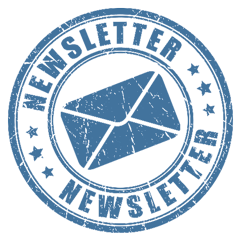 Newsletter
Beautiful illustrated, quarterly published, National advertising, Show results, informative articles, everything Shire!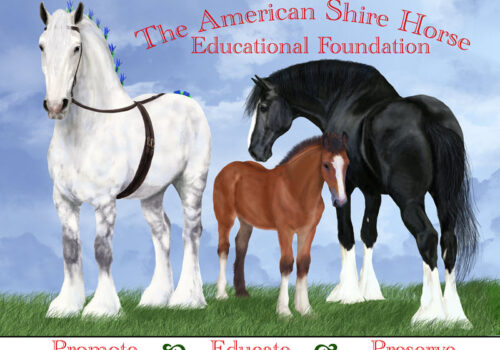 American Shire Horse Education Foundation (ASHEF)
This 501(c)3 branch of the ASHA is focused on promoting and educating.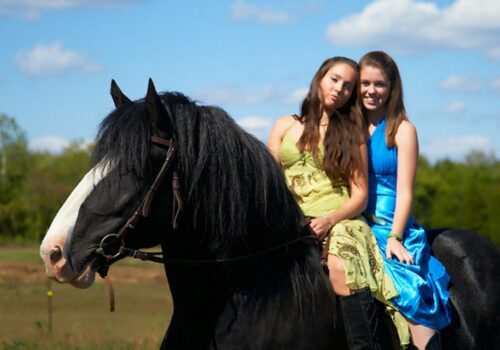 Annual Meeting
Make life long friends during the annual meeting of members and education day, make plans to Join Us!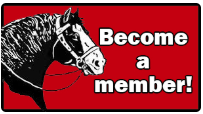 Digital Horse Registry
Register, transfer, & lease online, manage your herd health, upload photos & video, virtual breeding feature, & marketplace
USDF Participant
All Breed Award open to USDF members competing with Shires or Shire Sporthorses.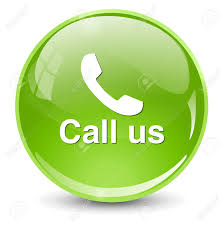 Office Hours
A world class team of draft horse professionals available Monday – Friday 8:00 am – 4:30pm EST

Shire Facebook
World-wide following, get your Shire fix and connect with Shires on every continent. We "like" to see your Shire & Shire Sport Horse!
Periodic Emails
Current information between Newsletters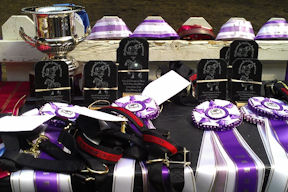 Shire Hall of Fame
Recognizing Champion horses from the past half century.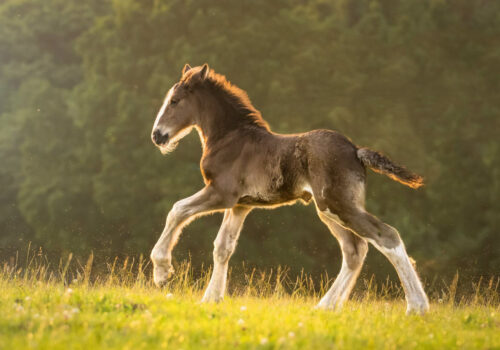 Breeder Prefix
Protect your herd and heritage with a personalized prefix – one time fee $50
Blurb by the Prez!
Class aptent taciti sociosqu ad litora torquent per conubia nostra, per inceptos himenaeos. Sed molestie, velit ut eleifend sollicitudin, neque orci tempor nulla, id sagittis nisi ante nec arcu.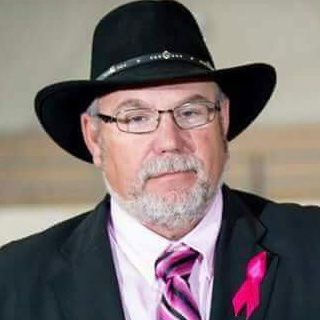 Wayne Wareing, ASHA President